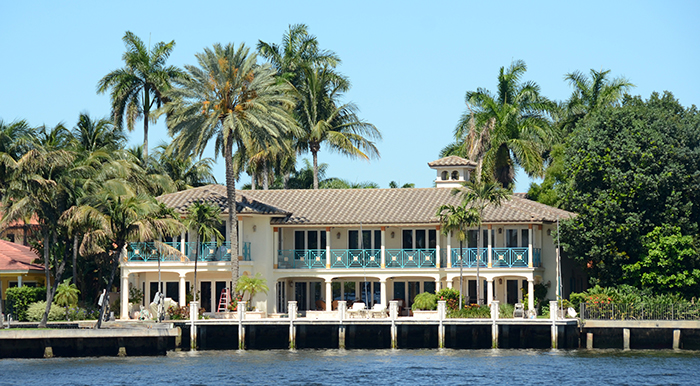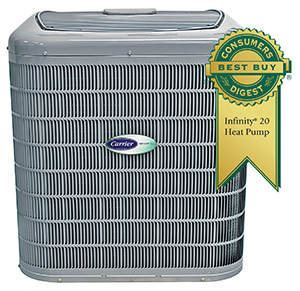 The installation of air conditioning heating system is critical to ensure your new system works as designed. With proper installation you can experience 10-15 years of operation.  If installations are not performed properly, there could be some serious problems such as motors wearing out before their time. You could also experience cracking in the heat exchanger or compressors becoming compromised.
Does anyone if your family suffers from respiratory or health disorders? If so your air conditioning heating installation is even more important.  In such cases a new installation must be performed as precisely as possible. This is where Ponsell Heating Air Conditioning professionals really shine.
Best Air Conditioning Heating Installation
Ponsell Heating Air Conditioning has been offering the good people of Brunswick, GA with unmatched installation services for their heating and air conditioning systems for both residential and commercial uses for many years.
Ponsell Heating Air Conditioning's personnel have the resources and the expertise to install your air conditioning heating system right the first time. Our factory authorized and trained technicians will get the job done right the first time. They will quickly arrive on location and install your air conditioning heating system for maximum performance.
Air Conditioning Heating Installation Brunswick, Georgia
There are days when the temperature drops really low and can make the nights really cold. This can be a serious problem, especially when we are facing chilly winters in Brunswick, GA. This is where an efficient and reliable furnace or heat pump comes in handy. It ensures you keep your indoor environment comfy and warm.
With high temperatures in the summer and also mild winters; the need to maintain a nice and cool environment is crucial for the well being of the people indoors. It is for this purpose that Ponsell Heating Air Conditioning offers its customers reliable and also fast installation services.  
Ponsell Heating and Air is the Best Choice
Whether you need to replace your existing air conditioning heating equipment or add new equipment to a home or business that has never had it before; Ponsell Heating and Air offers Carrier Equipment products to meet your installation needs and also your budget. From air conditioners, furnaces and heat pumps to air quality solutions and also thermostats, we can provide a range of solutions that are both affordable and will provide comfort to your family or co-workers. As part of the Carrier network, we have access to local inventory supplies and therefore can receive it in-house in as little as 24 hours.
By replacing an older inefficient model, you can expect to increase your air conditioning heating equipment efficiency up to 25%, reduce your energy consumption by 25-40%, and create significant savings on your monthly utility bill. For many of our customers, the reduced monthly utility cost may help pay for the monthly financed payment.
Free Installation Estimates – Brunswick, GA
Let Ponsell Heating and Air evaluate your current system and also provide you with the most economical way to keep your home comfortable for your family.
Let us guide you through our convenient financing program. Let your monthly energy savings help pay for your new heating air conditioning comfort system.
Contact us for all your air conditioning heating needs.